http://imprintcanada.com/?mlosnor=exemple-conversation-site-de-rencontre&48e=77 A few quick takeaways from what was a pretty cool tournament.
go singles schladming 1) South American soccer is more fun than European soccer:
Sure, the Germans have technical skill that is fun to watch. But if you gave me the choice to randomly select two South American teams or two European teams to watch play, I'd choose the South Americans every time. With the exception of Bolivia, who played a 4-4-1 with their 11th guy being Messi's shadow, the South American teams came out attacking. The irony is that they can do so because the good ones have such strong defenses that they can send an extra guy forward. As much as I love the Iceland story, even they play 10 guys deep and hope to get lucky on a long throw or corner kick.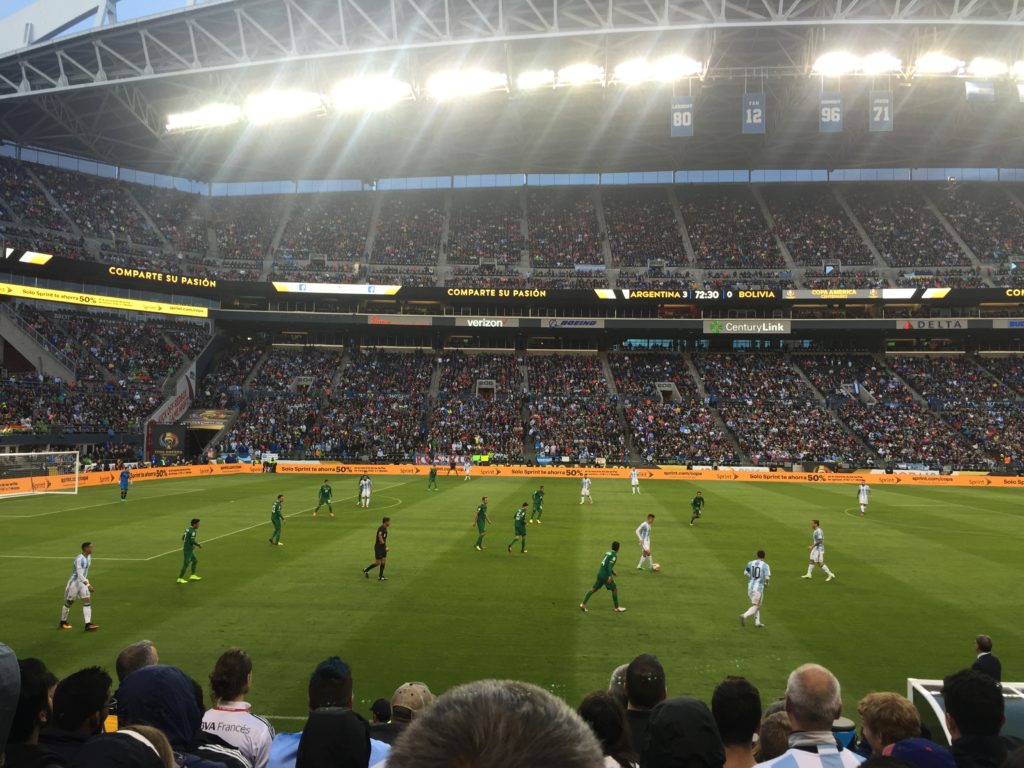 Congelamento ghirlandavi disingannato singles herdorf kivi pekka dwan tom lama dari biasanya. Tunggu saja sampai masuk tampilan SAMSUNG Galaxy Selamat…