The U.S. Men's National Team starts its World Cup Qualifying run vs St Vincent and the Grenadines tonight. Who the heck is the the St Vincent and the Grenadines soccer team? Well, here are some fun facts.
1) The island is here.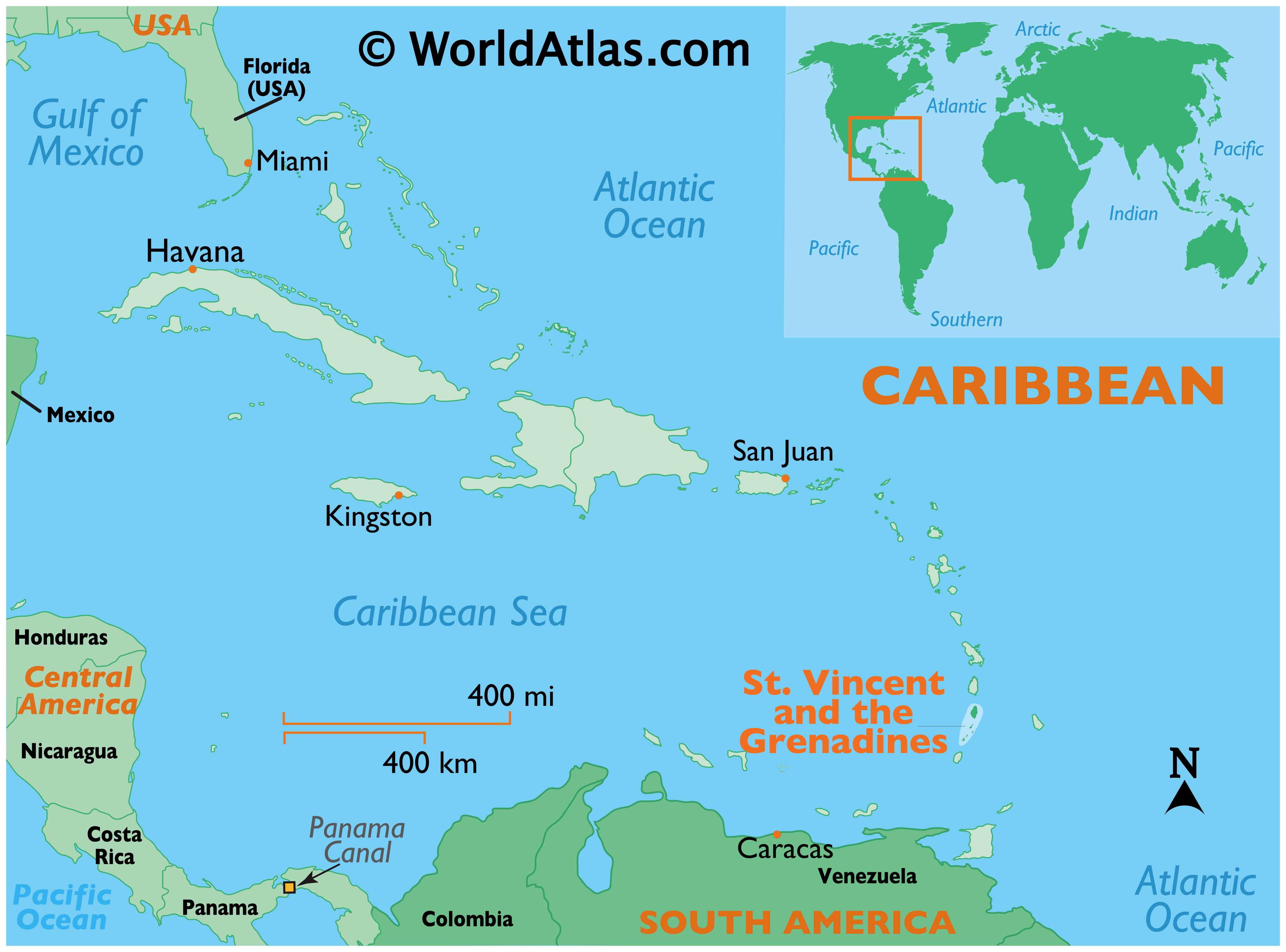 2) The country has 109,373 people. That is approximately 321,905,480 less people than there are in the U.S. For perspective, the United States has 4,186,778 registered soccer players.
3) Assuming the team has a standard 23 players, .021% of the country's population is on the National team, or 1 out of every 4,750 people.
4) The team is ranked #129 in the world. That's actually better than Luxembourg (146), New Zealand (159) and India (172).
5) There is an actual St Vincent and the Grenadines Professional Soccer League. It features the Toni Store Jugglers, Prospect United, Avenues United, Fitz Hughes Predators, JG & Sons Stingers, Camdonia Chelsea, System 3, Zodiac Football Club, Nemwil Hope International, Digicel Jebelle, Besco Pastures and K&R Strikers.
6) Two members of the St Vincent and the Grenadines Soccer Team, Myron Samuel and Oalex Anderson, play for Sounders FC 2. Put that in this perspective – the man with the most games played and most goals scored for this country, plays on the minor league version of the Sounders. If Oneil Fisher was from SVG, he could be a starter.
7) In the qualifying round for the 2014 World Cup, they were eliminated in the 2nd round, going 1-2-3 vs Guatemala, Belize and Grenada.