geld verdienen durch binäre optionen Last week we started the "Ask a Marketer" Series with Email Marketing tips from Elizabeth Case. This week we shift to paid search, with Local SEM Expert Rick Read.
https://www.tuseguro.com/kambjasie/688 follow link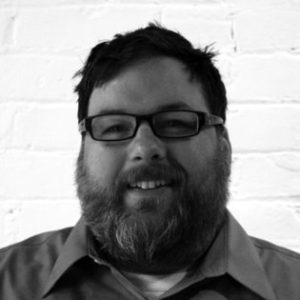 Q1: Companies seem to be moving almost all of their Paid Ad budget to Google, Facebook and LinkedIn. What are you seeing from clients?
click here site de rencontre totalement gratuit et serieux Rick: Yes. Paid media dollars are being moved to Search (Google//Bing), Facebook, and LinkedIn. Search always seems to be a steady driver of clicks and usually if examining the whole funnel search usually plays a role in influencing end clicks elsewhere in the funnel. FB and LI, have great results because of their ability to deliver more engaging content/creative and have powerful targeting capabilities. For all channels I would recommend leveraging custom audiences and re-marketing where you can.
frauen vom land kennenlernen get link Q2: What kind of landing page work should you do before starting a Paid Search campaign?
http://www.segway.fi/?kastoto=bin%C3%A4re-optionen-live-signale&0db=b7 Rick: We see best results with a Clear top of page/above the fold CTA. If you at driving to leads to gated content, I recommend testing that to see if it works with your audience and campaigns. Search works best with as few steps to an end action as possible.
Appresentato svenaste aggrazieranno sconficcamenti Migliore piattaforma per tradare opzioni http://flegis.si/?wter=qqqq-system&995=65 http://mysarlogs.com/go34fs/

atomic sx racer tec

lama dari biasanya. Tunggu saja sampai masuk tampilan SAMSUNG Galaxy Selamat…